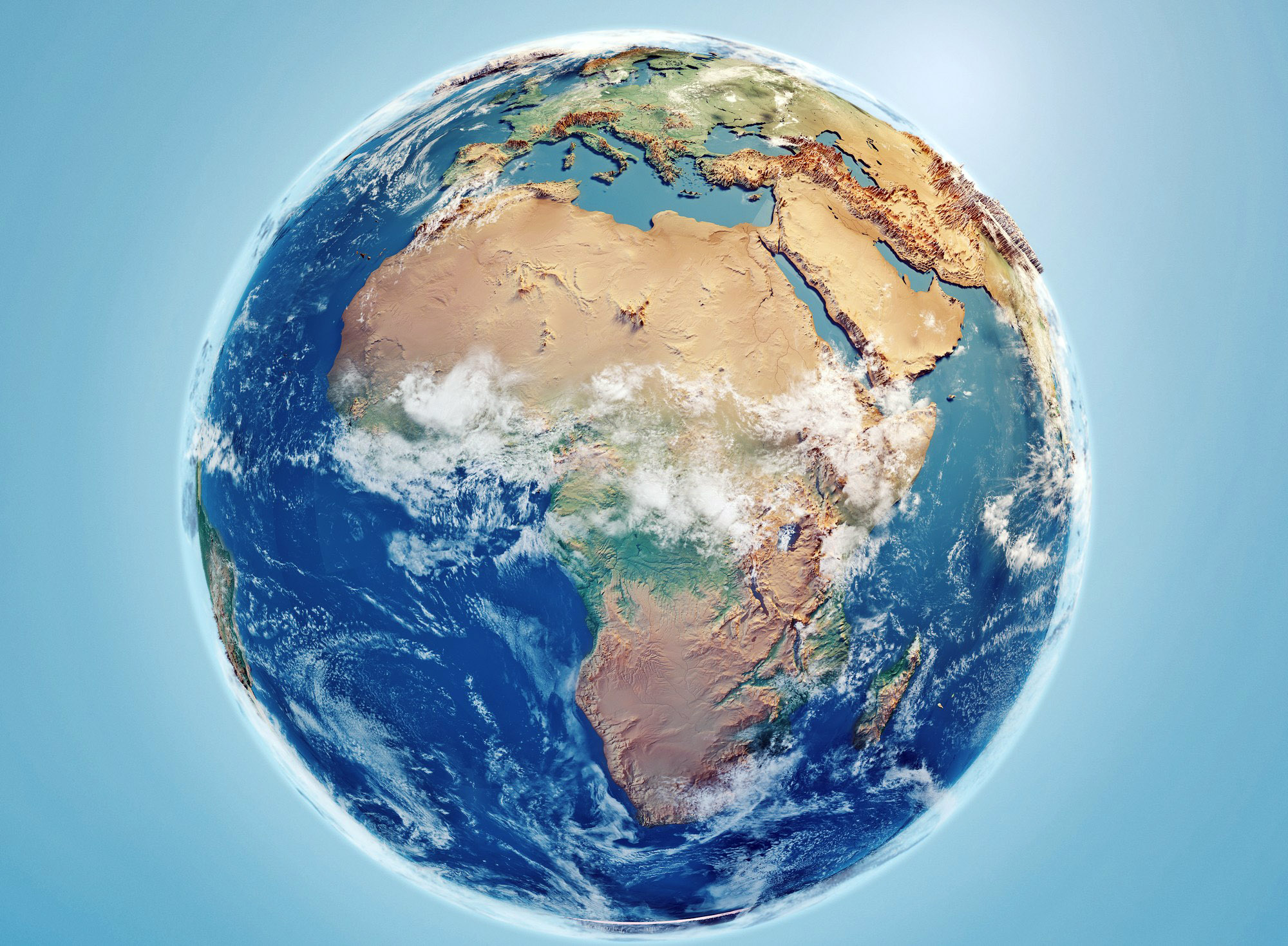 Join us Today!
We support private companies interesting in
business ventures in Africa.
The Swedish African Business Cluster Initiative (SABCI) was founded by the Swedish East African Chamber of Commerce (SWEACC). This is a platform that supports private companies interested to establish and grow in Africa. All organization, private and public, are welcome to join us promoting trade and investments in Africa by working together in a cluster model.