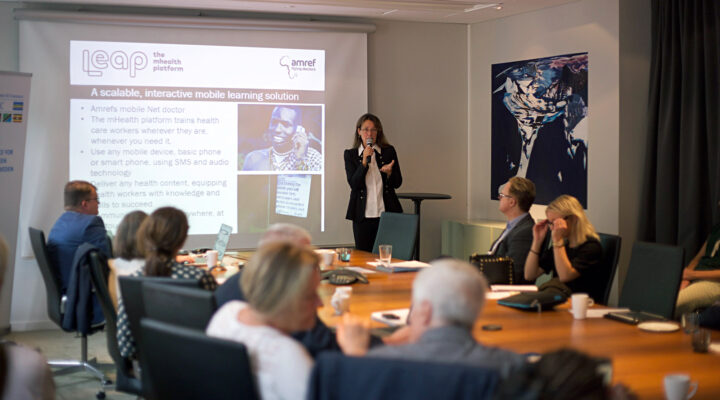 The overall framework for our Impact Cluster is UN Sustainable Development Goals number:
#1 – NO POVERTY and number
#17 – PARTNERSHIPS FOR GOALS. SDG goals
#3 HEALTHY LIVES,
#4 EDUCATION and
#8 ECONOMIC GROWTH are the initial focus areas.
If you join our Impact Cluster you will have a place to share information and experiences when interested to establish and grow your business and/or operation in Africa.
You will have access to special business opportunities developed by the Cluster and shared with Embassies and stakeholders from Africa.
Members to our Impact Cluster will belong to the pioneering group of businesspeople, who will be able to claim "we were there when it all started" when Africa went from Aid to Trade as one of our important initiatives are the Impact Cluster.