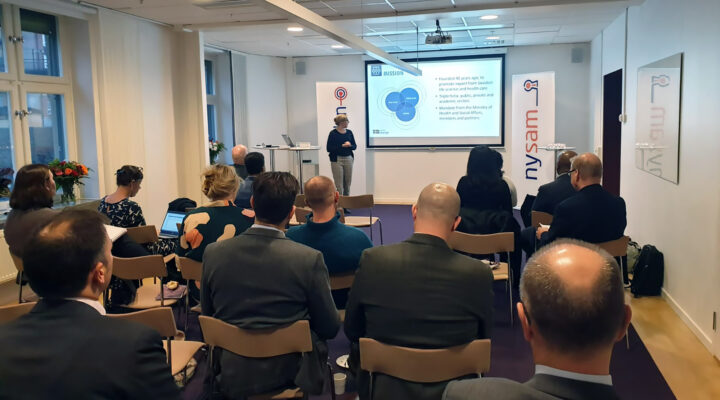 Healthcare both a human right and social service but for Swedish companies it is also a great business opportunity in Africa.
By joining our Healthcare Cluster, your company will form part of an innovative Swedish business platform that engages decision-makers in the relevant countries as well as pooling Swedish resources for efficient trade promotion.
In our cluster you will be able to access information about current business opportunities, exchange experiences and access financing and other resources for specific projects you might have.
We will assist you with your entry into this attractive and growing niche Africa as well as support you with contacts to other entities supporting business development across the African continent.
Welcome to join us and our healthcare cluster! Together we can change healthcare in Africa from a Swedish perspective.