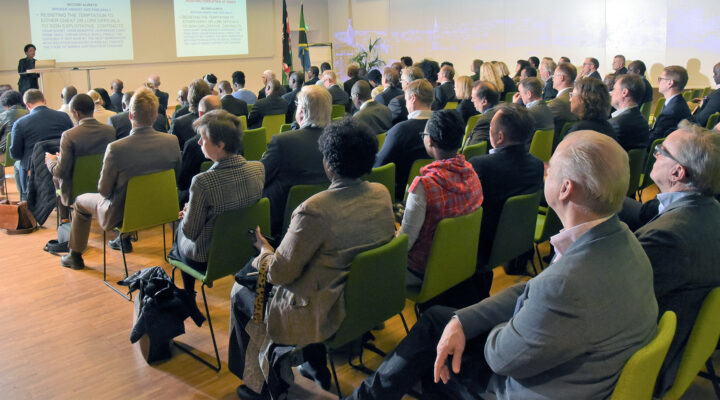 February 19 – Waste to energy and green solutions in Uganda and East Africa. This is a Green City cluster meeting that will take place at Sweco office in Stockholm.
March 9-10 – Uganda Europe Business Forum. European Commissioner for International Partnerships, Ms. Jutta Urpilainen leads a delegation of European companies to attend the Uganda Europe Business Forum in Kampala, Uganda and will discuss sustainable business in East Africa.
More information and registration
March 12-13 – EAC Business & Investment Forum 2020. This forum will not be arranged for the 8th time, this year in Dar es Salaam, Tanzania. This is a joint venture between SWEACC and East African Community Embassies in Nordic; Kenya, Rwanda, Tanzania and Uganda. This year's theme will be" Green Solutions for Cities" as we want to create real matchmaking between Sweden and East Africa how we can solve opportunities and challenges as the African Cities are growing. The objective of the Business and Investment Forum is to promote profitable investments and trade based on sustainable technologies and products for long term growth.
More information and registration
April 17 – Impact Cluster will arrange a cluster meeting in Stockholm called Community 17 focusing to highlight and show what each cluster member can offer a location in Africa and what UN Sustainable Development Goals each one are focusing on, which one of the SDG 17 each member focus on.
More information coming soon.