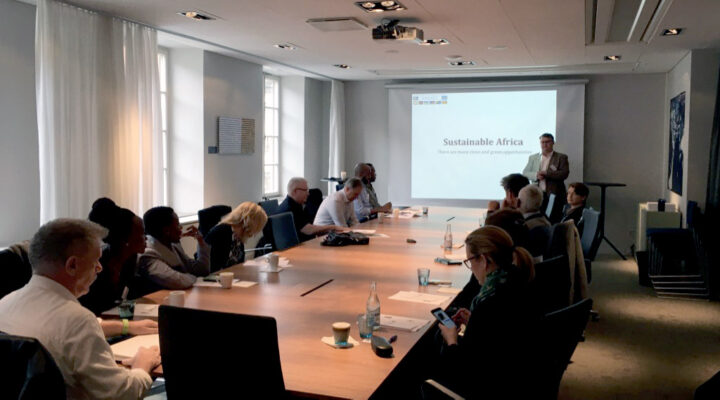 We have created a cluster called Green City to focus on sustainable business in Africa. Hot topics in Africa are renewable energy, waste management and waste to energy, water purification (Blue Economy) and sustainable urban planning. Many companies in Sweden are in the front line in terms of innovation and technologies that could meet the demand we see in Africa.
Green City focus primarily on "green" urban solutions but also solutions for rural areas. We know there is a great interest from Africa in Swedish innovation and green technologies. If you join our Green City Cluster you will have a place to share information and experiences when interested to establish and grow your business and/or operation in Africa.
In addition to coordinating companies so that they can cooperate, we will work to introduce appropriate projects (right size and risk) to our clusters as well as offering financing solutions for businesses and projects to our clusters.
An important part of this work is the SWEACC membership in EBCAM, where we also have access to a network of investors and other companies in Europe who are also interested in business and investment in Africa.